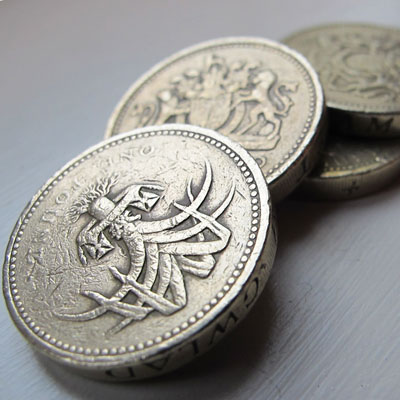 You may have seen last week that I've been trying to find some new cheaper meals – trying to cut costs but not flavour.
The menu plan of cheap meals went pretty well – three recipes were lovely and I've posted them (Roast Sausages, Roast Tomato, Basil and Feta Tart, and Mushroom Carbonara) – The Roast Tomato Tart was probably the nicest. One meal was not a riotous succes and the last recipe (Baked chicken with Feta) was good but I think it deserves tweaking before posting as I'm sure it can be even better! The family were happy too.
So, encouraged by this I'm going to persevere this week and try out some more meals for less than a fiver – some old and some new recipes. Sainsburys still have an offer of 3 hams for £10.00 so we'll have roast ham. I'll post the new (successful) recipes along the way.
Prices are as accurate as I can manage, based on Sainsburys quoted prices at mysupermarket.co.uk.
Have a good week!