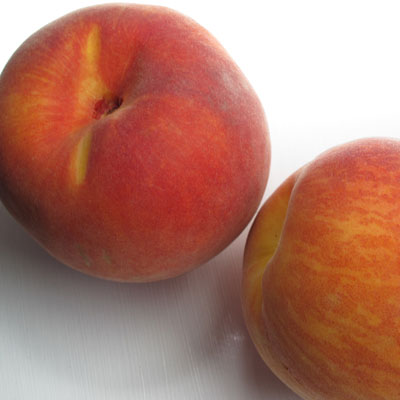 How did it get to be Monday Tuesday again so quickly?
Last week was BUSY
working in London so 5am starts *groan*
the boys cooked supper a couple of evenings. It's amazing what happens when hunger looms – and great to come home late and find it ready!
the menu plan went out the window
and the peaches went rotten – went from rock hard to wrinkled without managing to achieve anything close to ripeness (probably in the time it took me to go to London and back for the day). So they are rolled over again.
This week is quieter ….