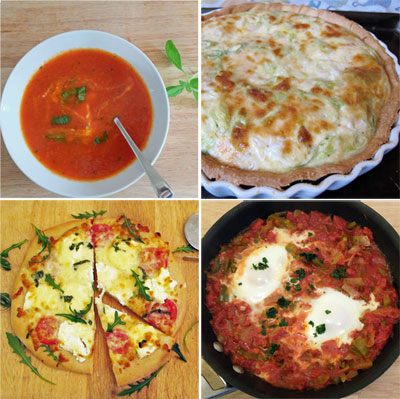 Meal Planning is back on-line!
Yes – after a couple of weeks of not feeling so good (= british understatement) I'm now back to meal planning.
But I'm still trying to keep things easy. Fortunately I had been stocking up the freezer over the previous few weeks so I'm going to take full advantage of that.
We had roast ham at the weekend as gammon hams were half price at Sainsburys and we've run out of cooked ham (and it's so much cheaper to cook your own rather than buy ready cooked and sliced!).
So the rest of the week looks like this: