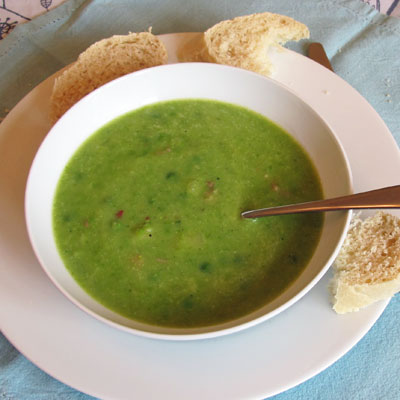 We have just been on holiday in the Lake District, which was just great – a lovely relaxation after the busy-ness of the past few weeks.
The weather was brilliant – fantastic sunshine but really cold. Walking along in the blazing sunshine hearing the sound of snow crunching under your feet is a perfect, but almost surreal experience…
As was seeing the moon out in the sunshine all day…
And watching the glorious sunsets whilst wrapped up in all the clothes that we possessed and still shivering!…
And of course, there were the brilliant views…
Weren't we lucky?
Coming home after a day out on the chilly hills to our very cozy rented cottage was a treat. A bowl of steaming chunky soup is a good way to warm you right down to your toes and banish the shivering!
This is a very simple recipe – who wants anything too difficult after all that exercise? It's a lovely warming soup which takes probably about 20 minutes to make – served with lots of warm rolls, it just hits the spot for lunch after a cold morning on the fells.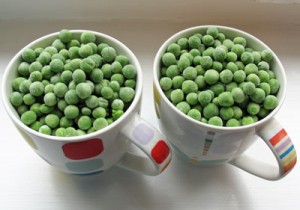 Chunky Pea and Ham Soup
(Makes enough to serve 4 hungry walkers)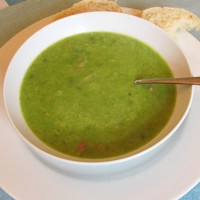 Ingredients
1 medium onion, diced
2 medium potatoes, peeled and diced
1 tablespoon oil
About 450g of peas
750 mls of vegetable stock (made with a cube)
250 mls of milk
100g ham, chopped into pieces
Directions
Fry the onion in the oil until soft.
Add the potatoes to the pan together with the vegetable stock. Bring to the boil and simmer for about 10 minutes till almost done.
Add the peas to the pan and simmer for a few minutes until cooked.
Take off the heat and add the cold milk. Blend – I went for a reasonably chunky version.
Add the chopped ham. Season and heat again on the stove before serving with warm rolls.