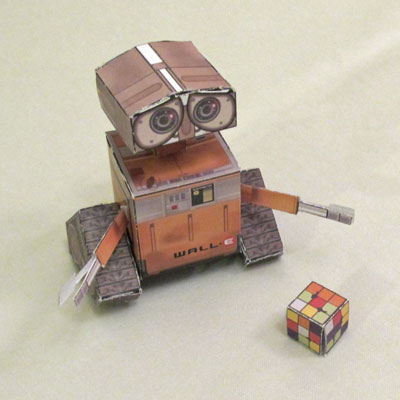 It's National Science and Engineering week this week – which must be why we were experimenting yesterday (here).
The rest of our week doesn't sound nearly so high-powered.
Student Son is back from Uni and has offered to do some cooking (yay! – quite a change considering he rarely lifted a frying pan before last October!) so I've tried to include some things that a student with one hob could do. He can now do pasta about 25 ways. Perhaps we should start on risottos but we don't often eat that – do you have a favourite recipe you could share?
And Youngest Son has his first GCSE this week so we need lots of good food to keep him going.
I hope you have a good week!